Tired of a Dingy Home Exterior? Discover Precision Power Washing's Expert Solution
Get A Free Estimate Today!
Click button below to fill out a Quick & Free online estimate request.
Dirty Home Exterior Dragging You Down?
The elements take a toll on your home's exterior, leading to a buildup of dirt, grime, mold, and mildew. This not only tarnishes your home's appearance but can also damage its structure over time. Attempting to tackle the cleaning yourself can be time-consuming, exhausting, and even risky, as common mistakes can result in further damage.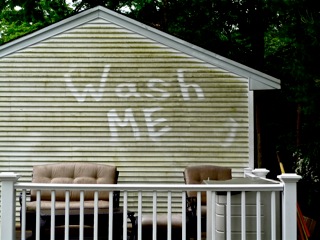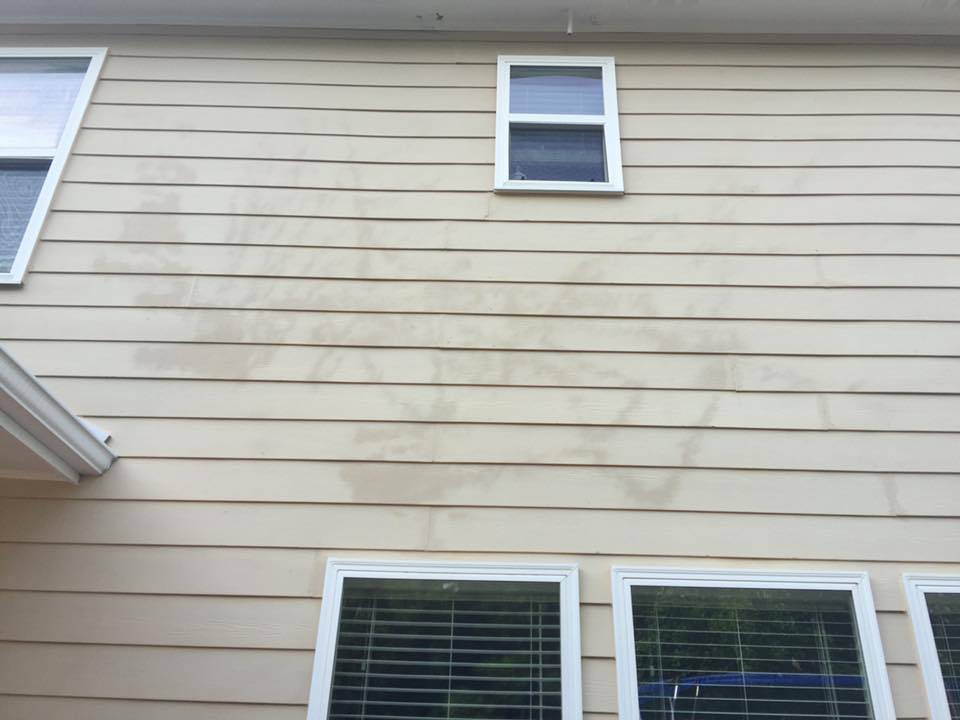 The Stuggles of DIY Exterior Cleaning
While trying to clean your home's exterior, you may find it difficult to achieve the desired results. Inexperience with pressure washing and softwashing techniques can lead to improper cleaning, paint stripping, or even damage to siding. Using low-quality cleaning solutions can also result in residue and ineffective stain removal. These frustrations can leave you feeling overwhelmed and disappointed in your efforts.
Trust Precision Power Washing For a Sparkling Clean Home
Precision Power Washing offers the ideal solution for homeowners seeking a hassle-free, expertly cleaned exterior. Our professionals are skilled in both high-pressure washing for brick surfaces and low-pressure softwashing for stucco, wood, and vinyl exteriors. We tailor our services to your home's unique needs, ensuring an efficient and effective cleaning experience.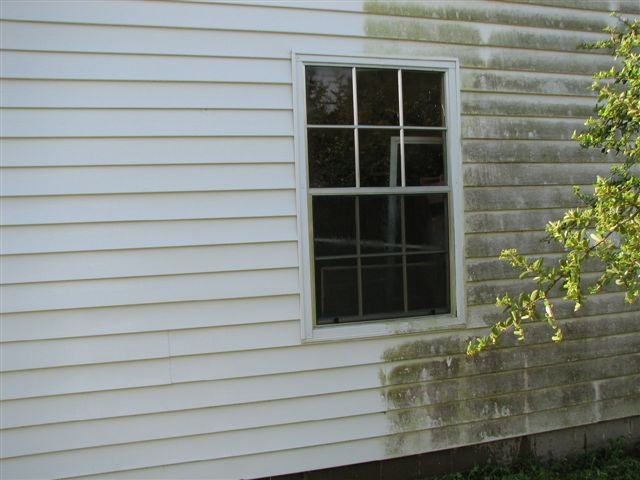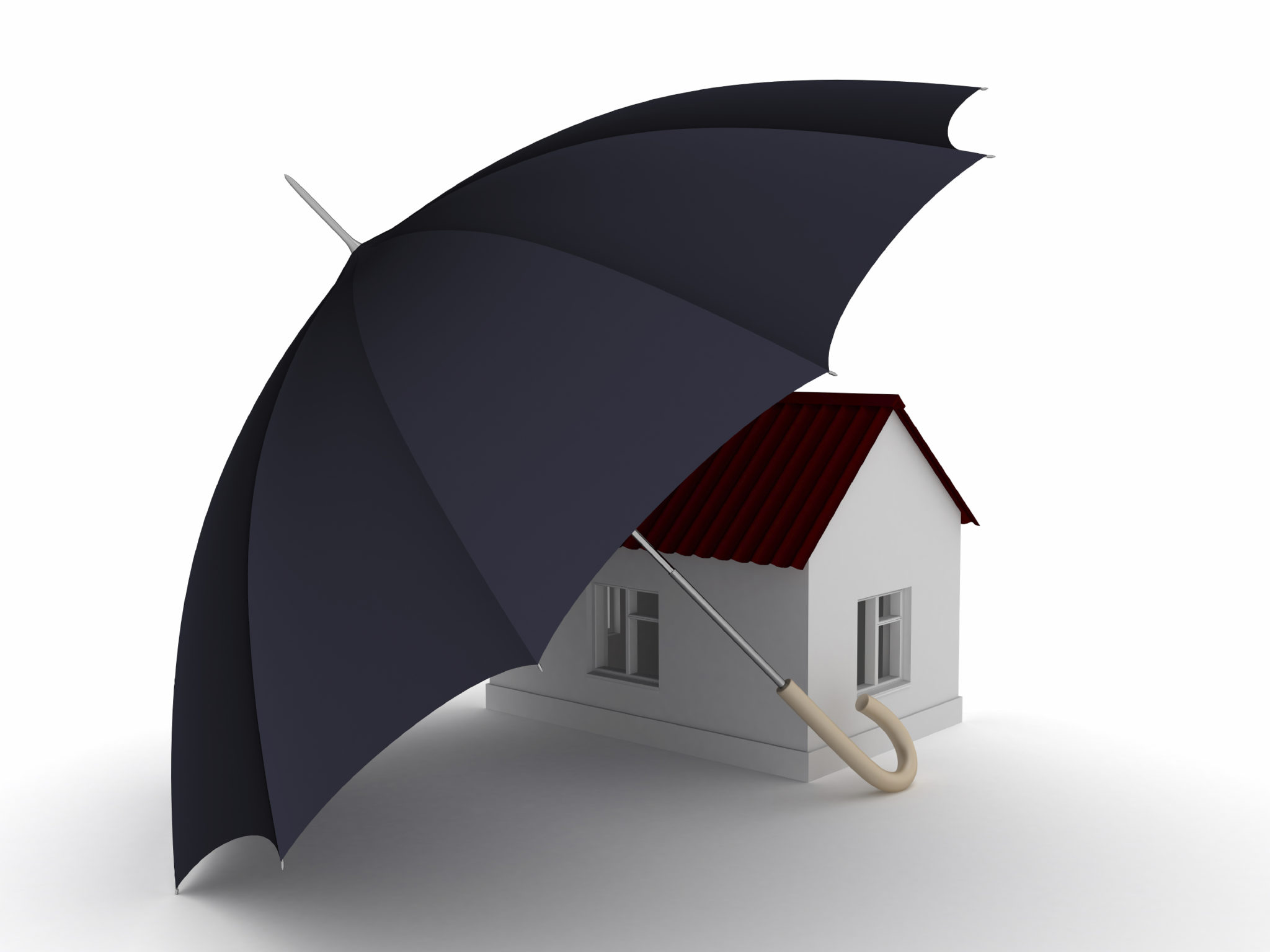 Play It Safe, Hire A Pressure Washing Contractor!
I am a CA licensed Contractor. Carrying a $1,000,000 Liability Insurance Police for your protection because our clients always come first!  As a  Sacramento pressure washing and window cleaning company we are fully dedicated to customer satisfaction, that is why all our work is Guaranteed.  We serve Sacramento,  Folsom, Roseville, El Dorado Hills, Fair Oaks, Carmichael, Elk Grove, Davis, and surrounding areas.  We are built on a foundation of integrity, reliability, and premium quality services which we take to every job we do.  Give Us A Call Today and see what you have been missing.
Hear What Our Customers Have To Say
Shane came over and cleaned our gutters and did a great job. He cleaned up everything afterwards, and did it well.  He is a good guy and does professional work.  I will have him back to do the house washing and windows.
I would recommend him highly!
Shane came out and soft washed our home, washed the windows (inside and out) and cleaned the gutters.
He was a friendly guy, super responsive and most importantly did a FANTASTIC job.  The windows are beautifully clear, the gutters look new, and the house looks like it has new paint!
I highly recommend his services!
Great experience! Shane was right on time, meticulously thorough, and very knowledgeable and personable. My house looks so much better. He also was kind enough to give some helpful advice for me about fixing up paint and gutters in anticipation of selling my house.
I recommend him highly!
Shane came out and washed our house's exterior and did all of our windows.  The transformation was dramatic.  He did a fantastic job getting all the bird gunk and grime off the house.  It looks like we got a new paint job.  Would definitely recommend him to anyone with a dirty house like ours was.
Fill Out Our Online Request To Get Your Free Estimate