Service Area
We service the Sacramento, CA area which includes:
Roseville, Rocklin, Fair Oak, Rancho Cordova, North Highland, Elk Grove, Citrus Heights, Natomas, Antelope, Carmichael, Folsom, Granite Bay, El Dorado Hills, El Macero, Loomis, Auburn, West Sacramento and Lincoln.
We allso service a few locations outside of the Sacramento area which include:
Chico, Paradise, Yuba City, Grass Valley, Davis and Woodland.
Why Use Our Low Moisture Carpet Cleaning Services?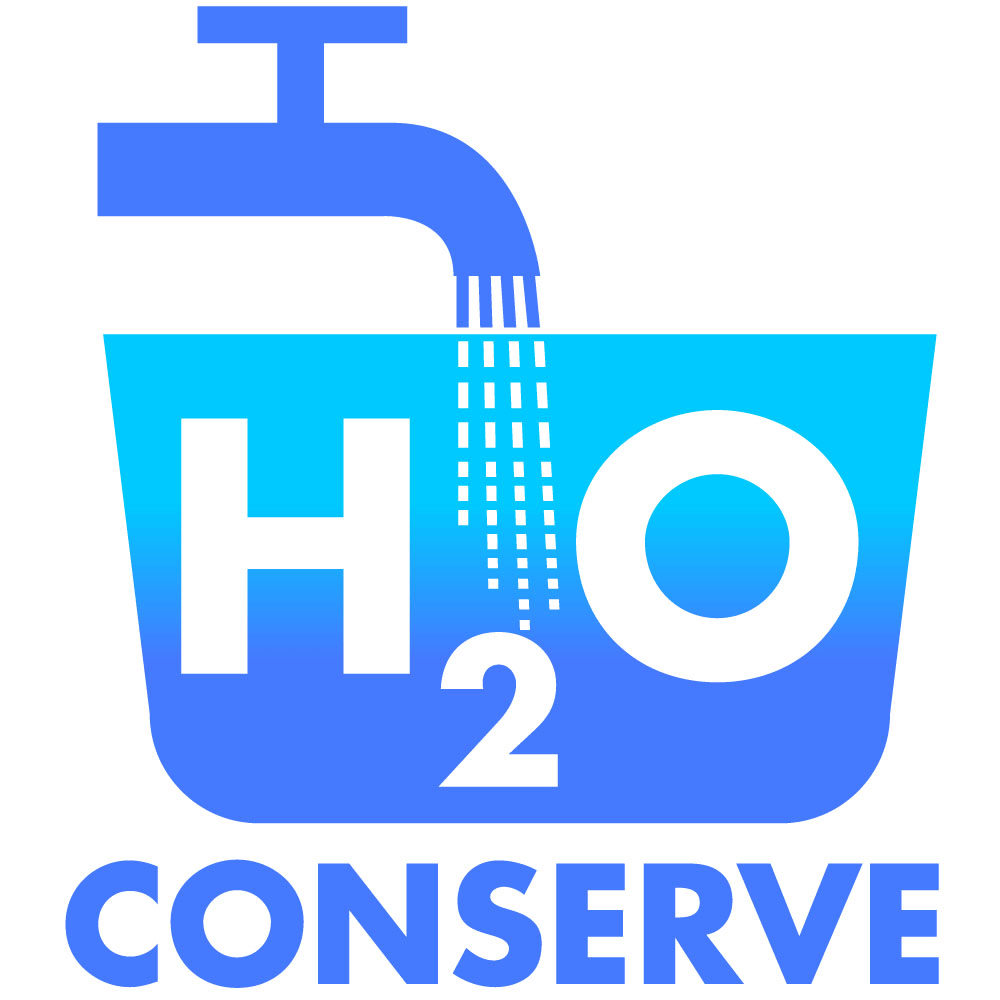 1.
Uses 1/10th the water that steam cleaning uses, which helps
conserve water.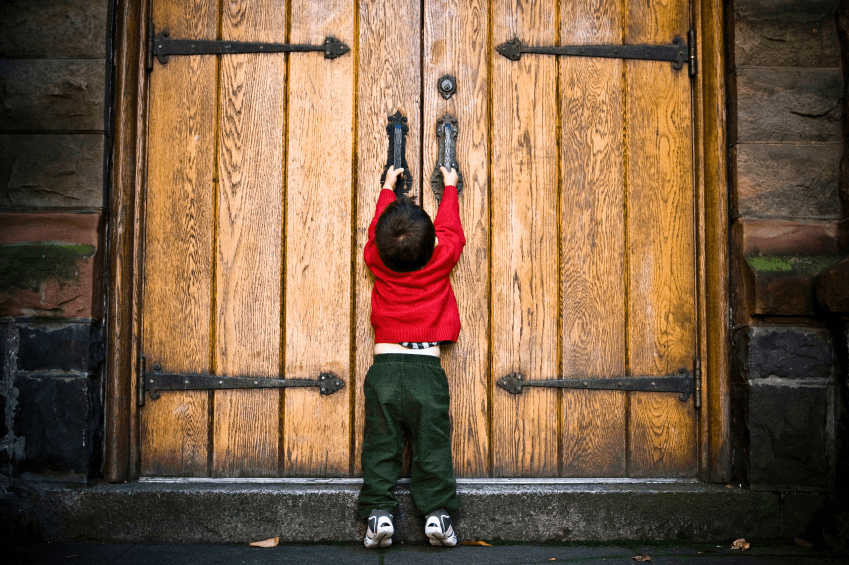 2.
Doors and windows remain shut during the cleaning process.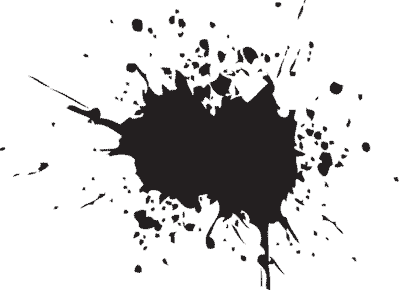 3.
Zero chance of reoccurring stains, that are common with the steam cleaning
process.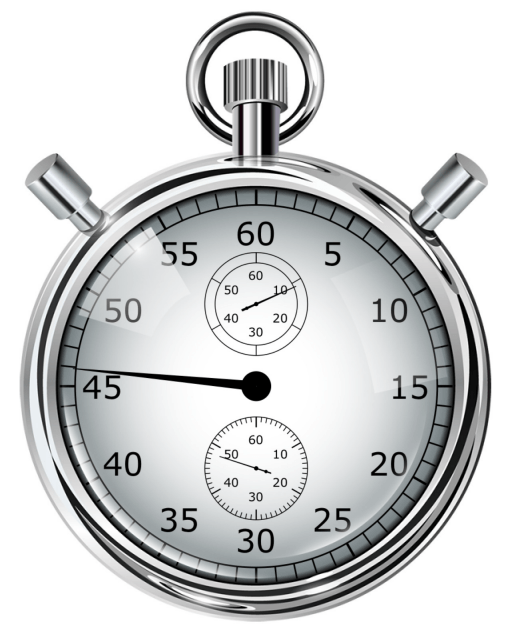 4.
Carpet will dry in 30 minutes or less! Compared to 3 to 4 hr it takes when steam cleaning.
5 Step Carpet Cleaning Process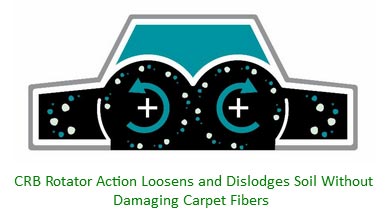 Step 1. Pile Lift Carpets
Pile lifter is a special machine that brushes carpet in both directions, lifting up matted carpet,
hair, and deeply embedded debris. This allows for the most effective cleaning possible.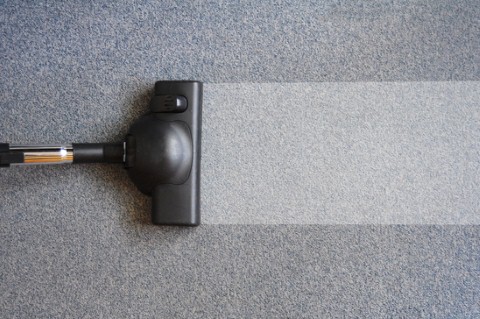 Step 2. Vacuum Carpets
80% of soil in carpet is dry soil which can be removed with a commercial vacuum.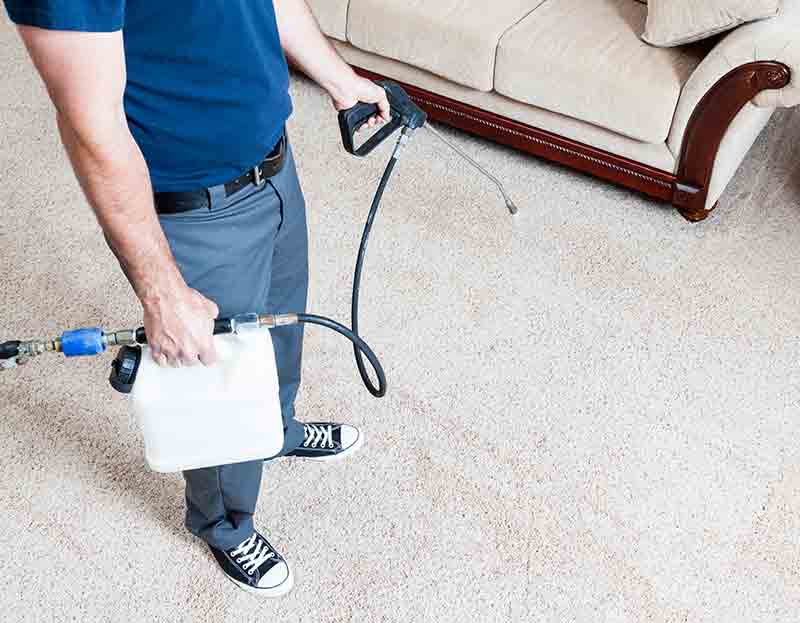 Step 3. Pre-Spray Carpets
Step 3. The carpet cleaning solution that we apply will make your carpets look new and keep them
clean longer, even after the cleaning. The carpets will be treated with a special polymer that
prevents dirt from bonding to your carpet, making it easily removable with routine vacuuming.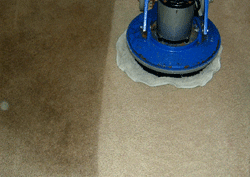 Step 4. Orbital Carpet Cleaning Machine
Step 4. The machine cleans all side of the fiber, not just one direction, by agitating and extracting encapsulated
dirt from the carpets into special absorbent pads.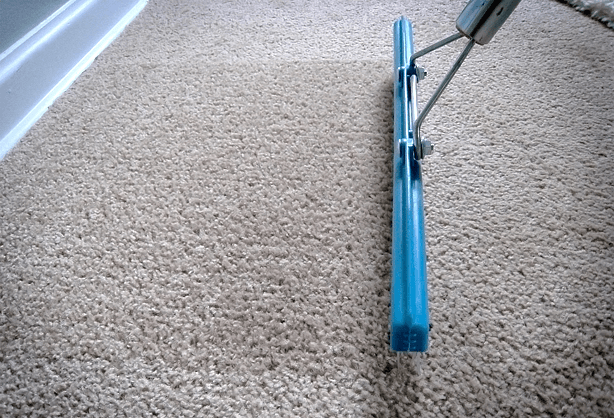 Step 5. Carpet Grooming
Step 5. The final grooming step will leave your carpet pile lifted and looking new.
Hear What Our Customers Have To Say
Shane came over and cleaned our gutters and did a great job. He cleaned up everything afterwards, and did it well.  He is a good guy and does professional work.  I will have him back to do the house washing and windows.
I would recommend him highly!
Shane came out and soft washed our home, washed the windows (inside and out) and cleaned the gutters.
He was a friendly guy, super responsive and most importantly did a FANTASTIC job.  The windows are beautifully clear, the gutters look new, and the house looks like it has new paint!
I highly recommend his services!
Great experience! Shane was right on time, meticulously thorough, and very knowledgeable and personable. My house looks so much better. He also was kind enough to give some helpful advice for me about fixing up paint and gutters in anticipation of selling my house.
I recommend him highly!
Shane came out and washed our house's exterior and did all of our windows.  The transformation was dramatic.  He did a fantastic job getting all the bird gunk and grime off the house.  It looks like we got a new paint job.  Would definitely recommend him to anyone with a dirty house like ours was.
Fill Out Our Online Request To Get Your Free Estimate